EG UK Conference 2000 - Swansea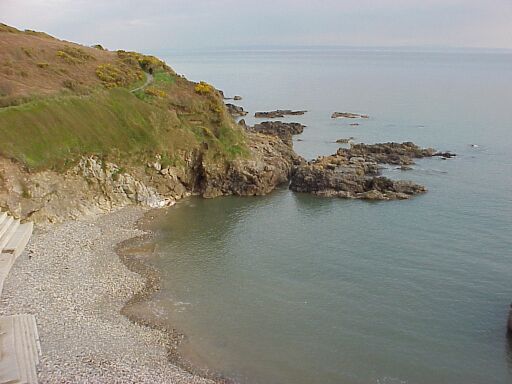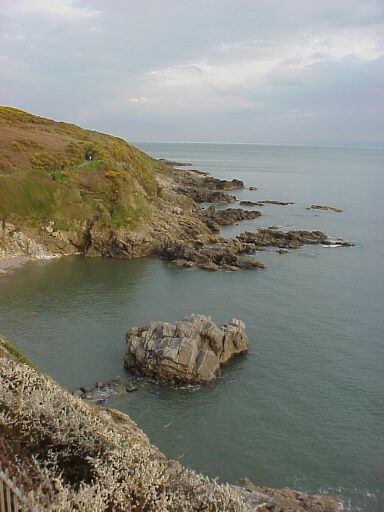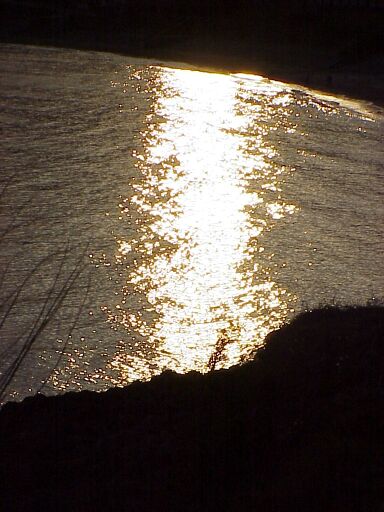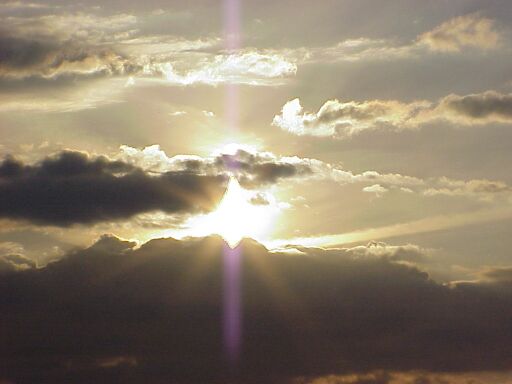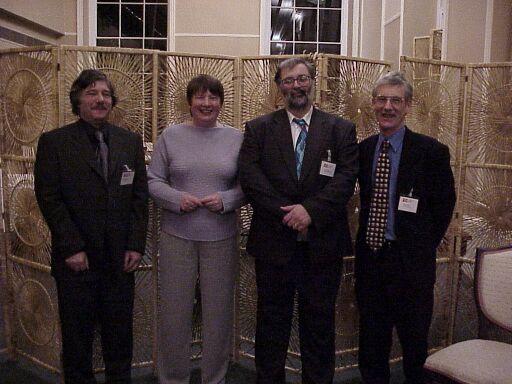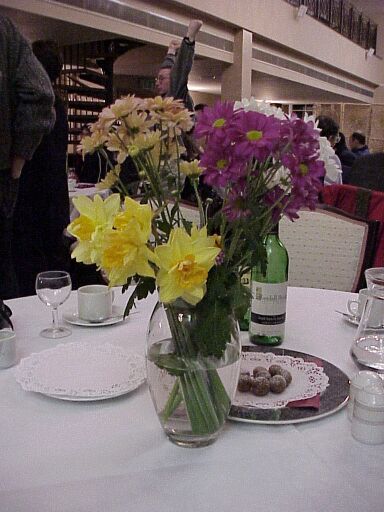 Food,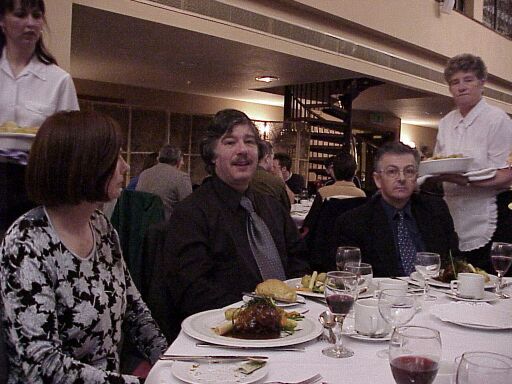 and drink...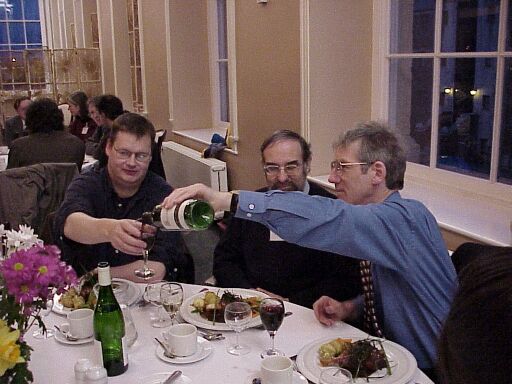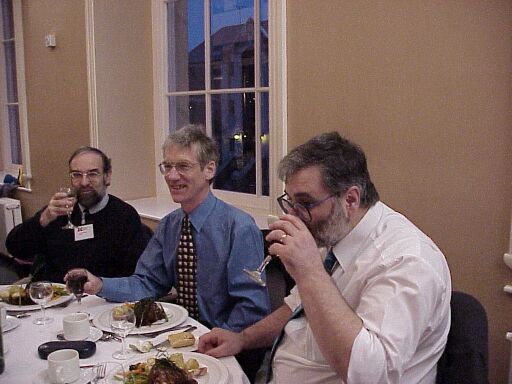 And in best tradition presentations - with of course modern AV.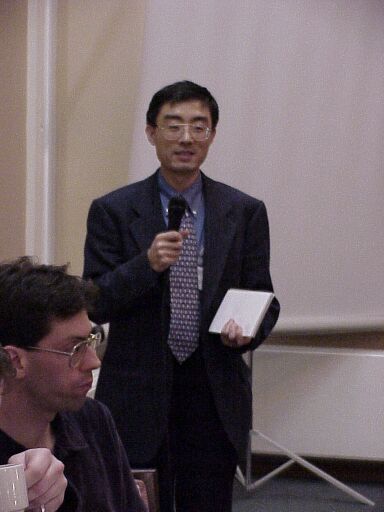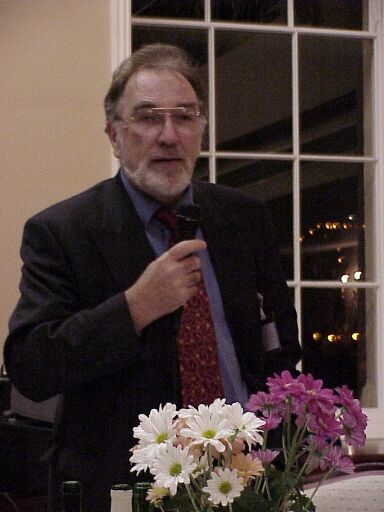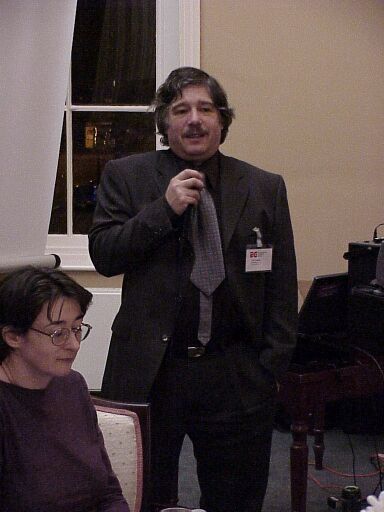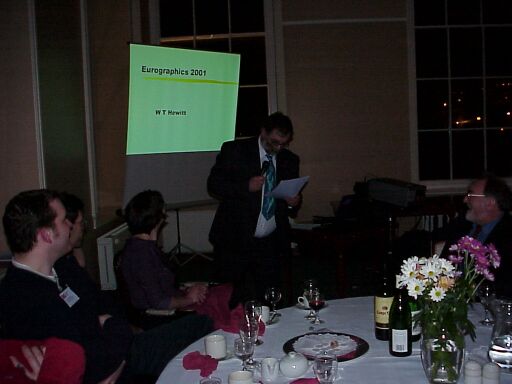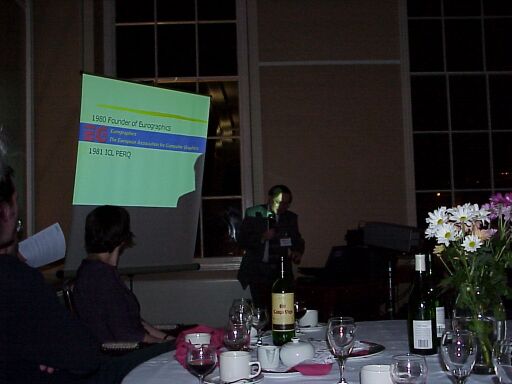 and awards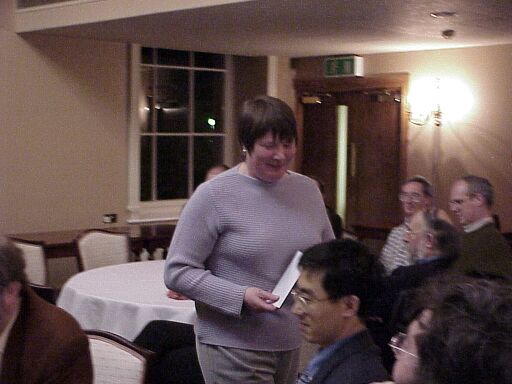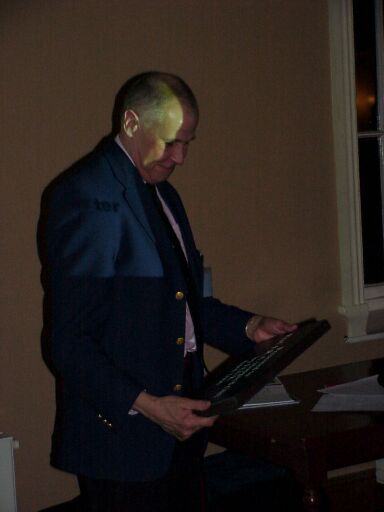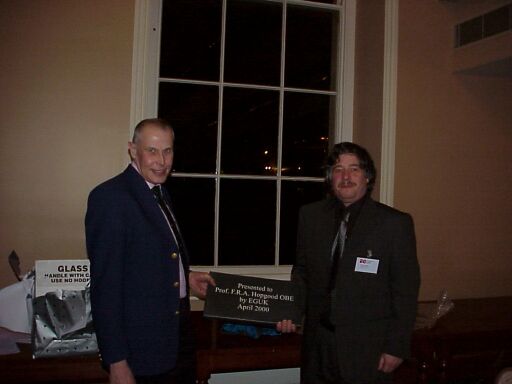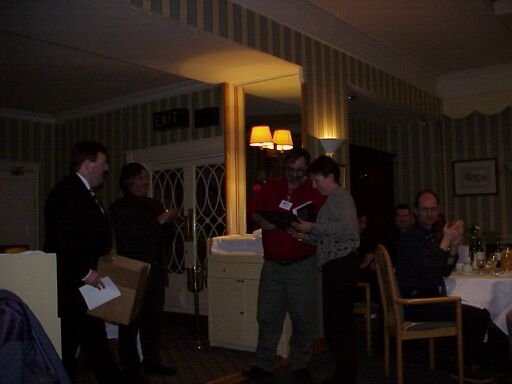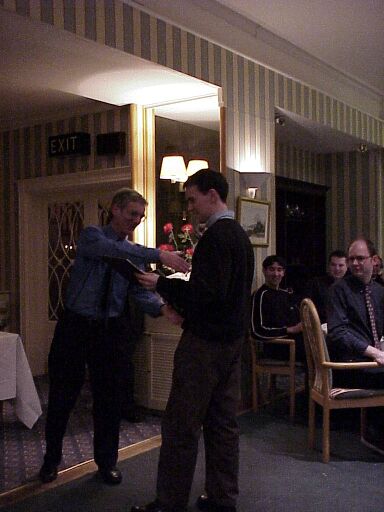 but there always was...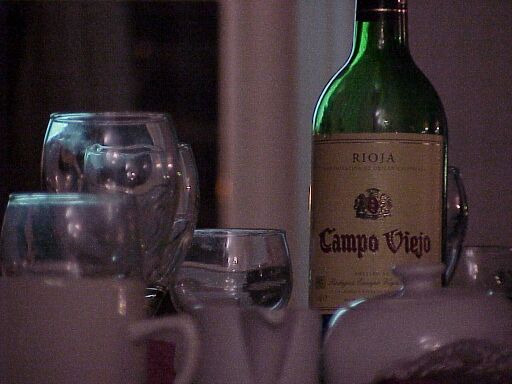 and always interesting conversation.
Martin J.Turner
ISS SERC De Montfort University
Test images from DigitalMavica SONY (nice camera but still needs improvements in quality, and did not work in all conditions that well) 30th April 2000.